Bethesda oyunları kısa bir süreliğine indirime girdi
The Elder Scrolls, Rage, Quake, Fallout gibi serileri ve daha bir çoğunu oyuncularla buluşturan yayıncı şirket Bethesda'nın oyunları şimdi indirime girdi. Geçtiğimiz günlerde E3 2018 kapsamında gerçekleşen Bethesda sunumunda yeni Rage oyunununa ek olarak sevilen fantastik seri The Elder Scrolls'un da yeni oyununu görmüştük. Bunun şerefine yayıncının oyunlarında %80'e varan indirimleri içeren Playstore kampanyası başladı. Yalnız uyarmakta fayda var, kampanya 19 Haziran 2018 tarihinde sona erecek.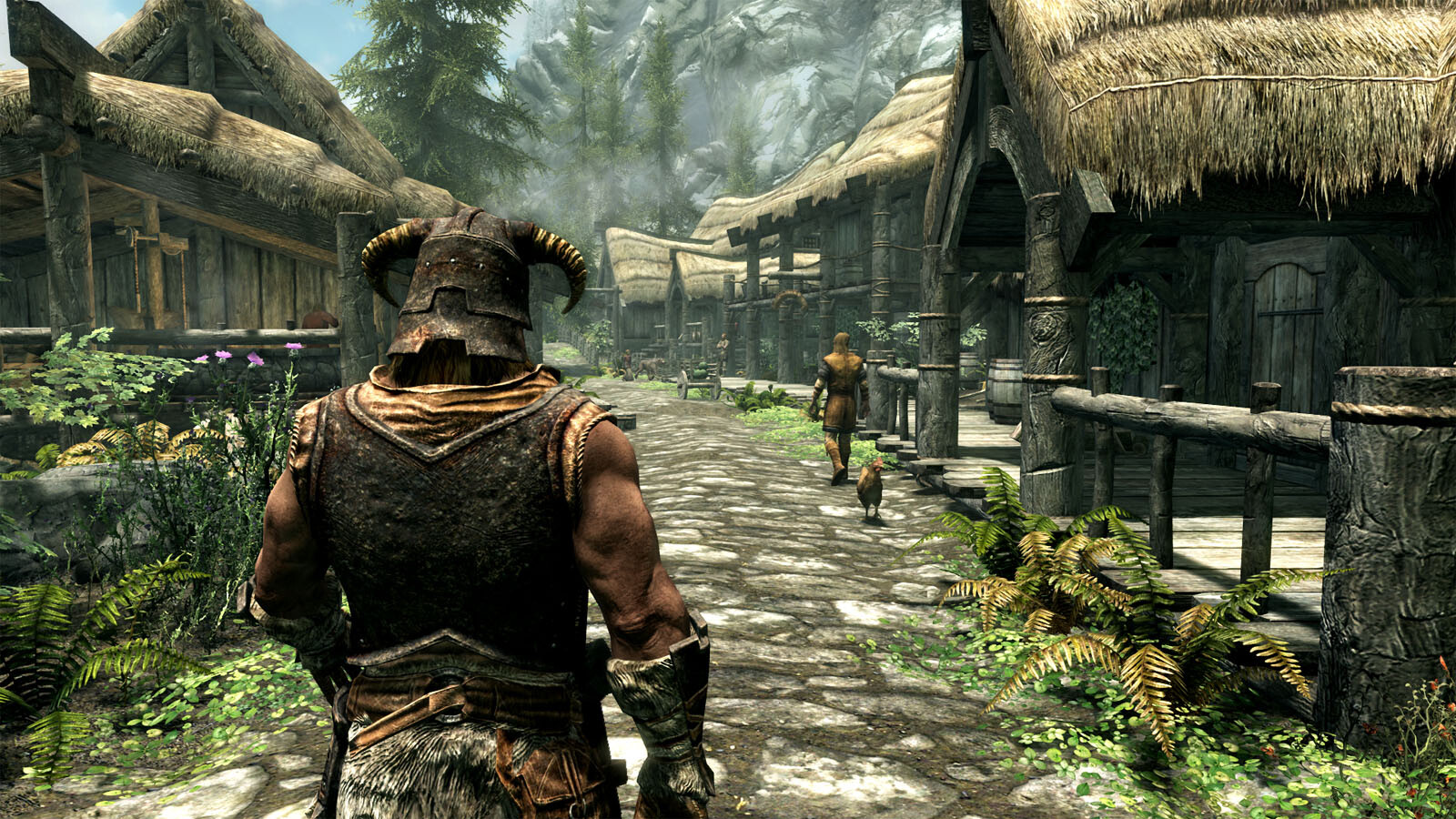 Kampanya kapsamında indirime giren Bethesda oyunları
İndirime giren oyunların arasında yayıncının çok sevilen serilerinden Fallout, The Elder Scrolls ve Quake gibi bir çok oyun bulunmakta. Ek olarak eğer Rage 2 çıkmadan birincisi nasılmış merak ediyorsanız da serinin ilk oyunu sadece 10 lira. Ayrıca sevilen oyunlar Doom ve Skyrim'in sanal gerçeklik versiyonları da indirime giren oyunlar arasında. Sevilen korku oyunu The Evil Within de %50 indirimle kampanyadaki oyunların arasında yer almakta.